The 30th annual Marietta Art in the Park festival returns to Glover Park in Marietta Square from September 3-5, 2016. The annual art festival takes place in Marietta Square each Labor Day weekend and features a juried exhibition pieces by over 175 artists from all over the country as well as local artists from the Marietta area. All items are handmade original work including paintings, photography, jewelry, sculptures, woodworking, pottery, and more.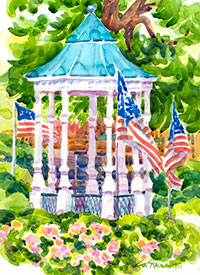 Children's Art Alley:
Discover your inner artist at the the Children's Art Alley. The art alley is full of many wonderful "make and take" art stations for visitors both young and old.
Chalk Spot at Art in the Park:
On Saturday, September 3rd, 2016, Art in the Park is hosting The Chalk Spot – a street chalk art display for children in kindergarten through 12th grade.  Participants will have the opportunity to create one-of-a-kind designs in 3-foot square spaces. The art will remain on display throughout the festival-weather permitting.  Proceeds will benefit the Marietta High School Art Club. More info…
During the Labor Day Weekend event, area shops, restaurants, and attractions like the Marietta/Cobb Museum of Art, the Marietta Museum of History, The Strand, and Theatre in the Square operate with extended hours.
Schedule:
10 am to 5 pm on Saturday, September 3, 2016.
10 am to 5 pm on Sunday, September 4, 2016.
10 am to 5 pm on Monday, September 5, 2016.
Admission:
Free
Address:
Glover Park, Marietta Square
50 Park Square
Marietta GA 30060
Parking:
Marietta Square Parking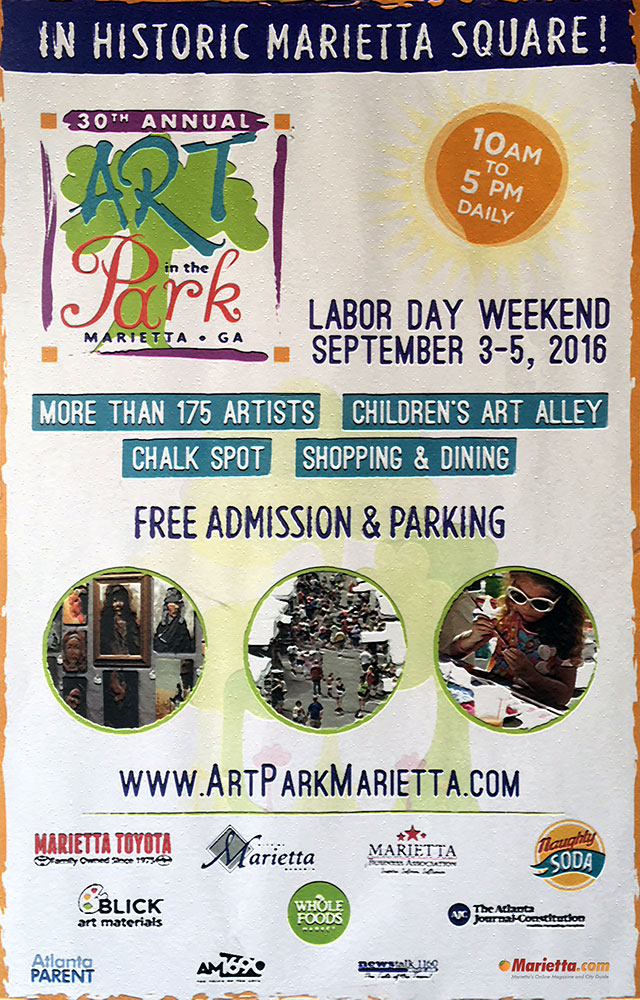 Contact:
For more information, please call (770) 592-7180 or visit ArtParkMarietta.com.
Art in the Park Photo Gallery: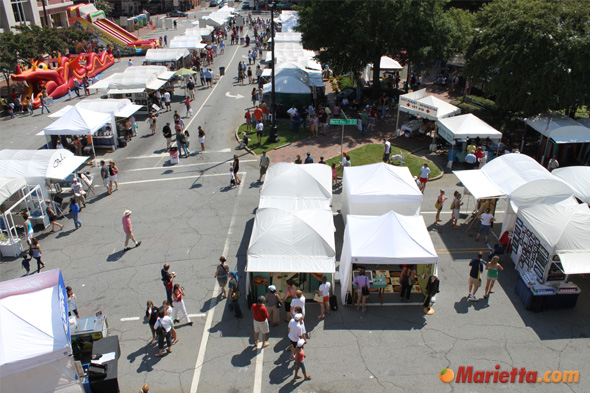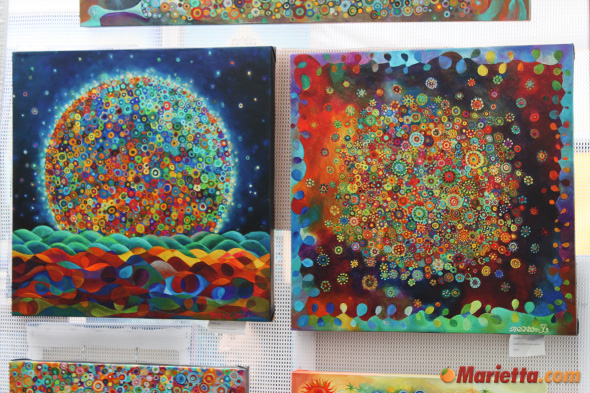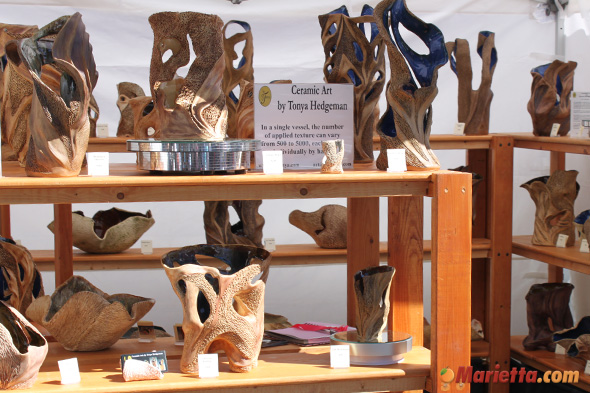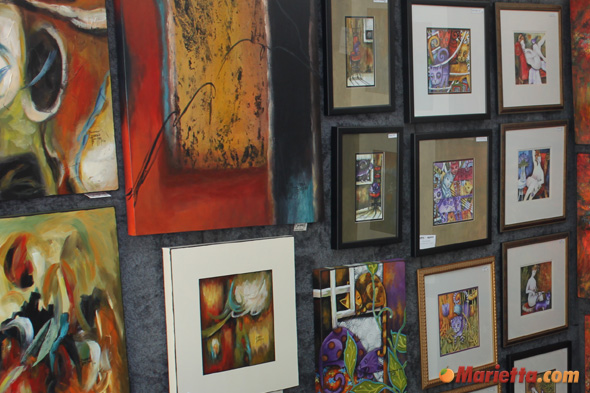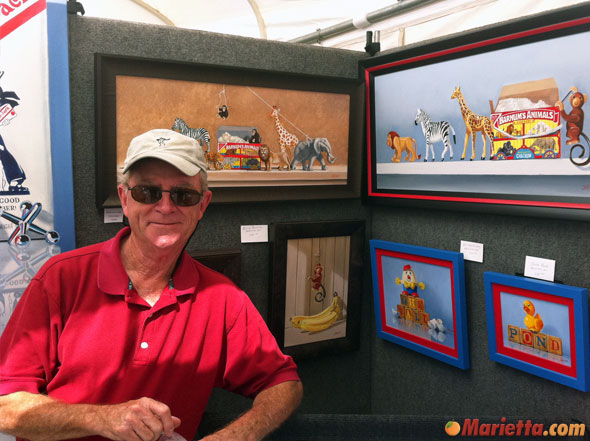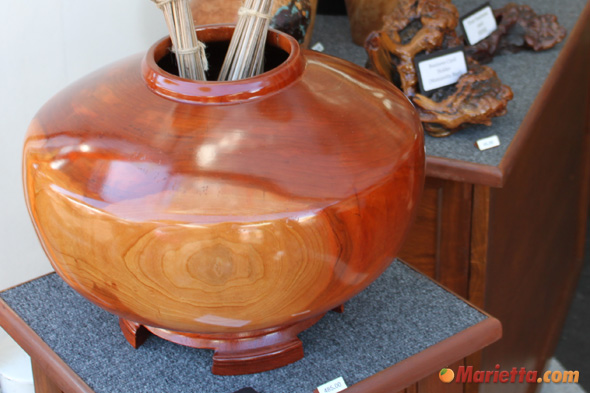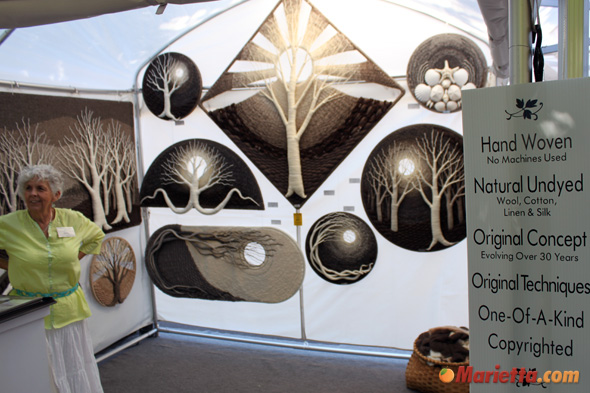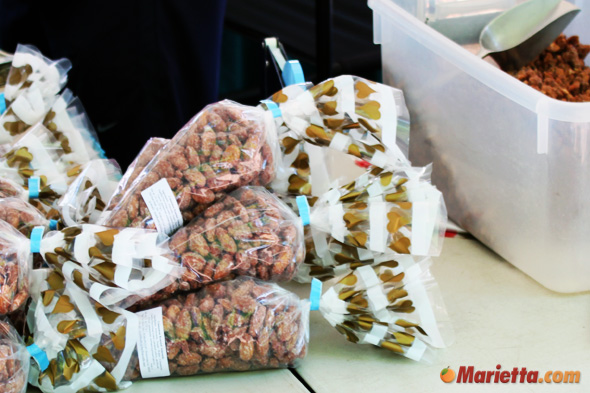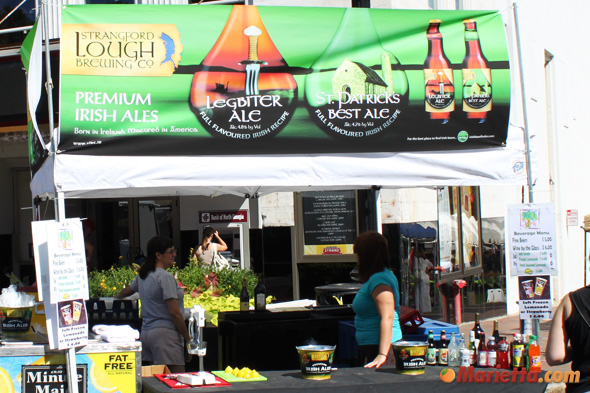 For more information, please call (770) 592-7180.