Metro Atlanta shoppers can plan to get an early start on their Holiday gift giving at the Annual Mistletoe Market hosted by the Junior League of Cobb-Marietta (JLCM). The JLCM's Mistletoe Market is a shopping event held at the Cobb County Civic Center located at 548 South Marietta Parkway in Marietta, Georgia.  Shoppers can purchase holiday gifts from booths offering clothing, candles, specialty food items, art, home decor and much more.
More than 50 merchants from across the Southeast will offer a premiere holiday shopping experience featuring locally created, premium goods including the latest trends in apparel, jewelry, children's clothing and gifts, home and garden accents, gourmet food products and culinary treats, specialty gift items, and holiday apparel and accessories.
As the largest fundraiser for the JCLM, Mistletoe Market is a wonderful opportunity to shop for high quality items while helping fund community projects supported by the JLCM. Each year, the Junior League of Cobb-Marietta's financial impact is more than $200,000 through annual grants and volunteer hours being given to various community projects and agencies in Cobb County including Cobb County Safety Village, The Center for Family Resources, SafePath Children's Advocacy Center, The Center for Children and Young Adults, Communities in Schools, Omosaze, Inc., and the Cobb County Youth Museum.
Premiere Night Details:
2022 Premiere Night will be held Thursday, November 10 from 6 p.m. to 9 p.m.  Join us for a festive night with your friends and family and be the first to shop the 2022 merchants, enjoy light bites, beverages, and entertainment. With your admission, you will receive an exclusive swag bag filled with goodies and discounts.
2022 Schedule:
Premier night Thursday, November 10, 2022 from 6pm to 9pm
General Admission:
Friday, November 11, 2022 from 9am to 7:30pm
Saturday, November 12, 2022 from 9am to 6pm
Admission:
Tickets are available at the door for $10.
Address:
Cobb County Civic Center (Larry Bell Recreation Center)
548 South Marietta Parkway
Marietta, GA 30060
Parking:
Free parking in the Cobb County Civic Center parking lot.
For more information, please call (770) 422-5266 or visit jlcm.org.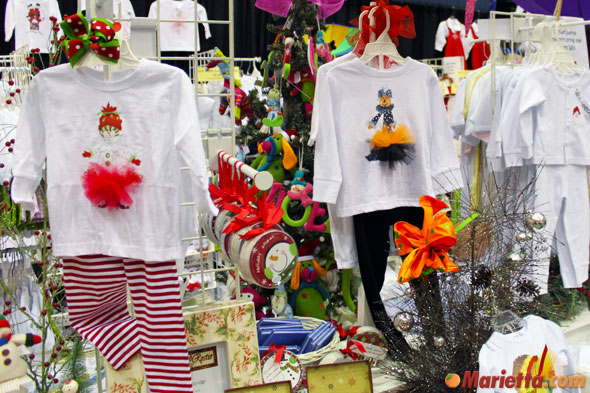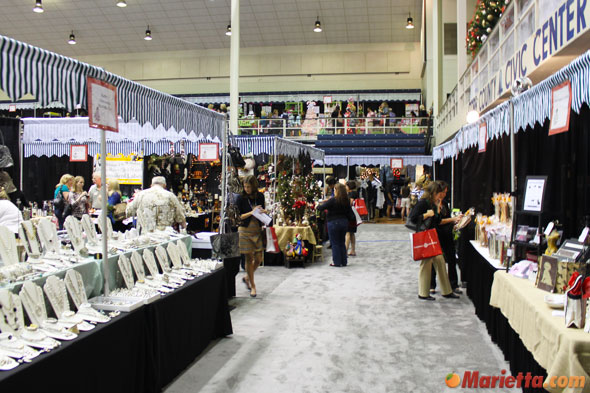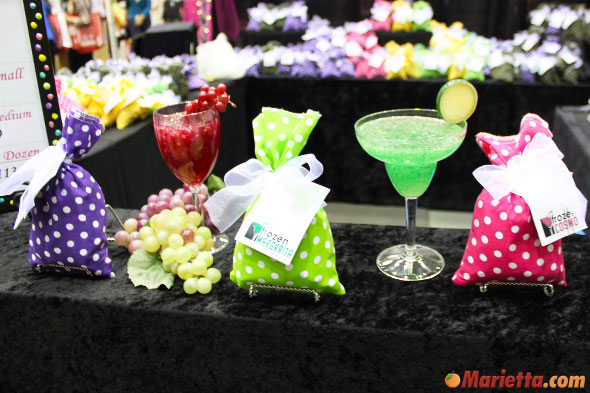 About the Mistletoe Market:
First held in 1991, the annual Mistletoe Market ran each fall for the next 24 years.  In 2015, the Cobb County Civic Center began a year-long renovation project, and the Mistletoe Market was canceled for 2015.  The hiatus continued in 2016, 2017, and 2018.  The market returned for its 25th year in November of 2019, and was again canceled in 2020 and 2021 due to Covid-19.  The market returns for its 26th year in 2022.
About the Junior League of Cobb-Marietta:
Founded in 1933, the Junior League of Cobb-Marietta is an organization of more than 500 women committed to promoting voluntarism, developing the potential of their members and improving the community through the effective action and leadership of trained volunteers. Their purpose is exclusively educational and charitable.
For more information on the Mistletoe Market and the Junior League of Cobb-Marietta please visit jlcm.org, call (770) 422-5266, or send an email to JLCMMistletoeMarket@gmail.com