The 2020 Glover Park Concert Series takes place on the last Friday evening of each month from April to September. Enjoy music under the stars and be sure to bring a picnic and blankets or set up your lawn chairs after 4 pm (no tarps or tents). Personal tables can be set up in the street on North Park Square after 5:30 pm but not in Glover Park. The free outdoor concerts take place at 8pm.
In 2020, so far the first four concerts have been postponed due to Covid-19.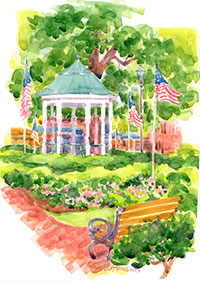 All concerts are free all summer long, but if you're looking for a front-row seat, a limited number of tables can be reserved for a fee. For more information about table reservations, call (770) 794-5601. Reservations for tables are on a first come basis beginning on the first working day of each month at 8am.
2020 Glover Park Concert Series Schedule:
April 24 Postponed: Grapevine (beach/oldies)
May 29 Postponed: Fly By Radio (pop/rock)
June 26 Postponed: Next Level Band (Motown/R&B)
July 31 Postponed: Yacht Rock Schooner (smooth 70's)
August 28: Super Deluxe (variety party band)
September 25: The Big Chicken Beatles Band (Beatles tribute band)
Address:
Glover Park
50 Park Square
Marietta, GA 30060
For more information, call (770) 794-5601.
For rain related updates, please visit the Marietta Parks & Recreation Facebook page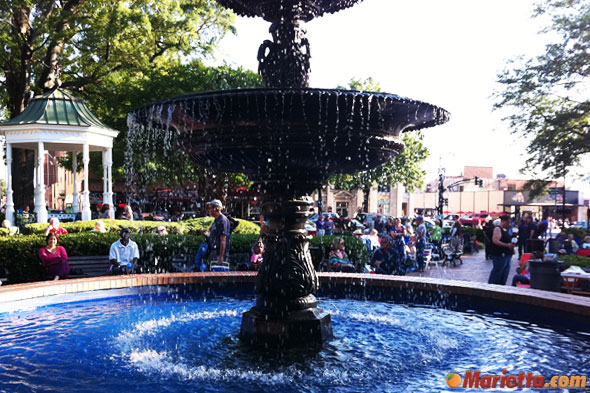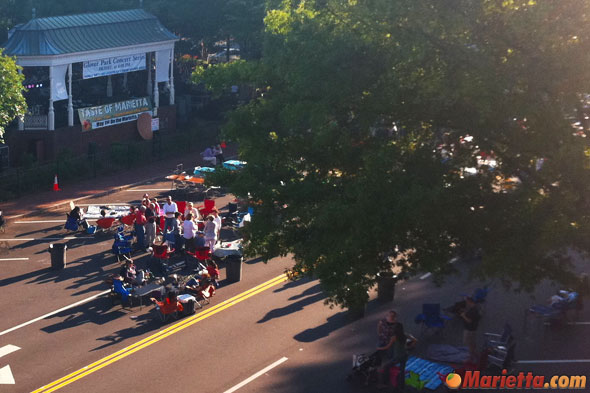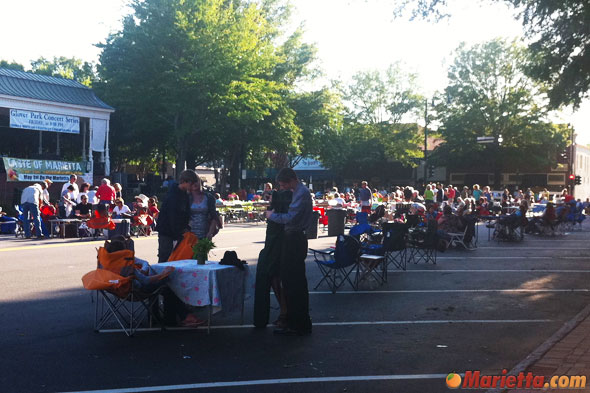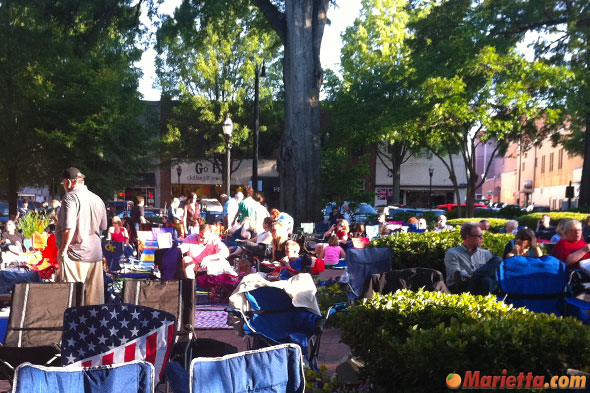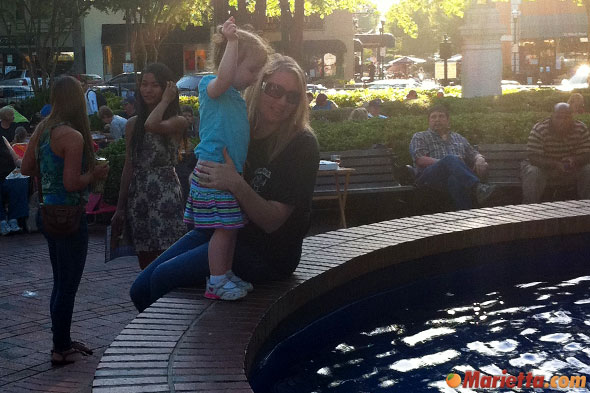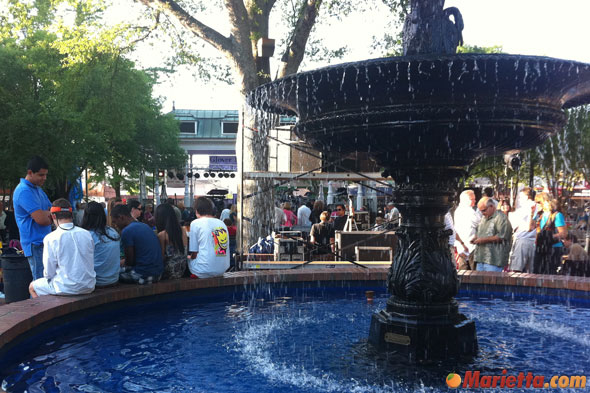 For rain related updates, please visit the City of Marietta's Facebook page