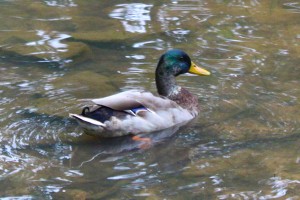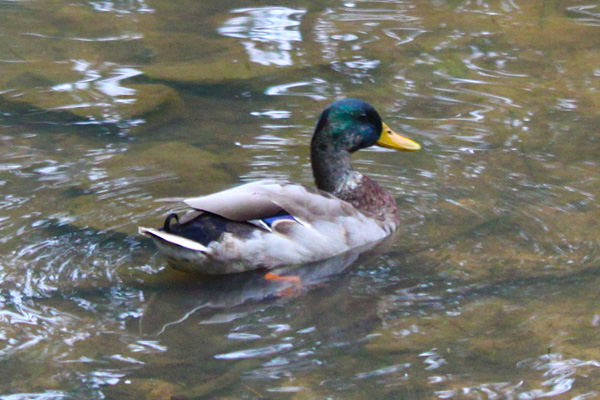 Fishing enthusiasts of all ages are invited to join Marietta Parks, Recreation & Facilities on April 16, 2011 from 8am to 11am for the Catfish Round-up! Help "round up" the fish in the two lakes at Laurel Park (catfish, bass, and brim) before dredging and spill way improvement construction begins on Monday.
This a free event and registration is not required. No contests will be held, and you do not need a fishing license but you do need your own fishing pole and bait. Feel free to bring a lunch and enjy the park when the fishing is over.
Staff from Marietta Parks, Recreation & Facilities and Cobb County Parks, Recreation & Cultural Affairs will be capturing and re-locating any fish not caught during the round-up, and any fish not taken home by the participants will be transported to Lost Mountain Park. The re-location is a co-operative effort between the two departments and facilitated by the Department of Natural Resources. The DNR re-stocks the fish free of charge as needed. The main population of the lakes is catfish, however there are some bass and bream. The City of Marietta and Cobb County both host fishing events to give children an opportunity to learn more about the sport.
Address:
Laurel Park
151 Manning Road
Marietta GA
For more information, please call (770) 794-5601.
[mappress]