Jones & Swanson is a locally owned and operated personal injury law firm based in Marietta, Georgia, led by Partner attorneys Andrew Jones and Chase Swanson. The firm is located just off the Marietta Square and specializes in representing individuals who've been injured as a result of someone else's negligence in a car accident, trucking accident, dog attack or slip and fall.
"Beyond your typical law firm, our staff takes pride in educating and helping people they work with," says Andrew Jones, Founding Partner of Jones & Swanson.  "One of the things I enjoy most about the practice of law is the opportunity to help people during a time of need. All of our clients have suffered through some type of tragedy and are looking to us for guidance.  Helping people during a time of need is rewarding and it's the reason why I've chosen to focus my practice in the area of Personal Injury."
Beyond helping Georgia victims of auto and injury accidents, Jones & Swanson offers representation without up-front payment. From the very first contact with the office, a free consultation is offered. If the firm confirms the opportunity for a personal injury claim, Jones & Swanson clients are offered legal representation on a contingency fee basis. This means the attorneys do not collect fees unless they achieve a successful outcome for their client. Most lawyers charge an hourly rate or flat fee for working on a case, so this free consultation and contingency payment basis might be a relief to victims of personal injury incidents throughout the state.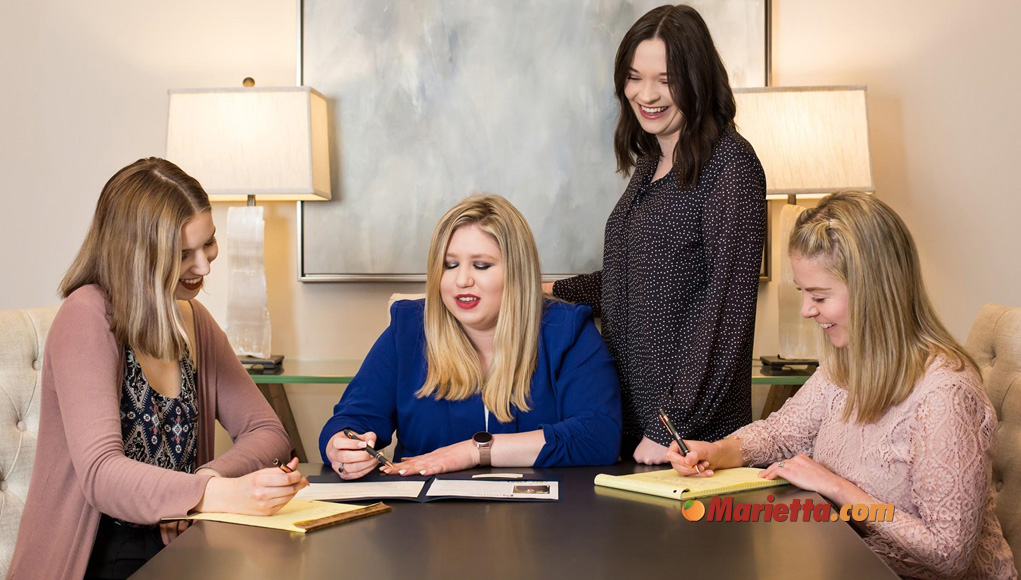 The firm opened in 2006 and has recovered millions of dollars for clients in Georgia auto accident and personal injury claims. Jones & Swanson is deeply rooted in the Marietta community. "I grew up in west Cobb County and attended Marietta High School (where both my parents graduated as well) and Marietta First Baptist Church just off the Marietta Square," says Partner Attorney Chase Swanson. "I take great pride in having well-informed clients who are better able to make good decisions now and in the future for themselves and their families."
Jones & Swanson
635 Whitlock Ave SW
Marietta, GA 30064
(770) 874-0562
awjlaw.com