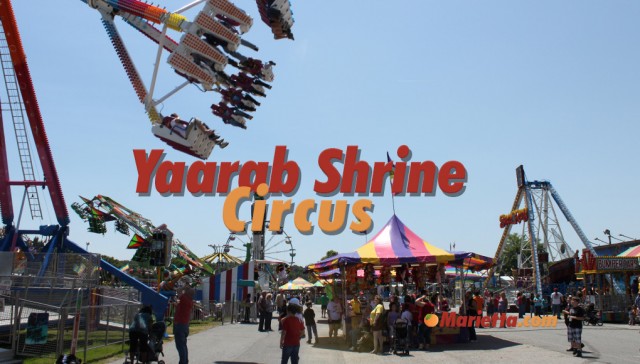 The circus is coming to town, and it happens to be the biggest Shrine Circus in North America. Don't miss the opportunity to see all-new top circus acts from around the world with clowns, bears, elephants, horses, motorcycles, acrobats, and daredevil acts. Plus, enjoy a giant Carnival midway featuring over 40 rides and attractions.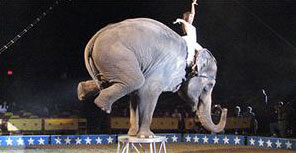 Of course, you can expect lots of good food, like pizza, funnel cakes, ice cream, corndogs, cotton candy, candy apples, fluffy fries, hamburgers, hotdogs, cheese steaks, elephant ears, Polish sausage, Italian sausage, barbeque, home fries, fried Oreos, roasted corn, snow cones, apple dumplings and more.
The Big Top rises at Jim R. Miller Park, 2245 Callaway Road, Marietta.
The midway opens on May 17, 2019 and the circus begins on May 18, 2019 and ends on Monday (Memorial Day) May 27, 2019.
Admission:
Adults: $7
Children 10 & under are free
Veterans get free admission on Memorial Day, May 27, 2019
Ride Tickets:
1 ticket $1.25
21 tickets $20
Unlimited rides passes are available for $18/day Monday through Thursday, and $25/day Fridays through Sundays (& Memorial Day)
Parking:
$5/car
Address:
Jim R. Miller Park
2245 Callaway Road
Marietta GA
For more information, please call (404) 872-5818 or visit yaarabshrine.net.