A Variety Show and Benefit Gala at the Earl Smith Strand Theatre on Saturday, February 12, 2011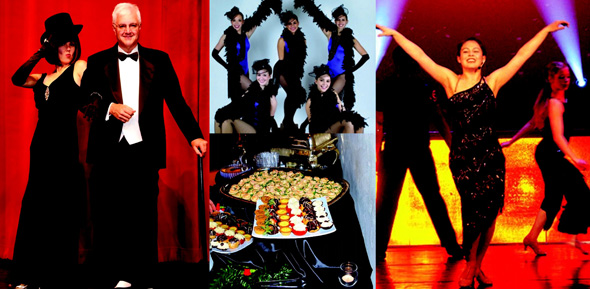 The Humane Society of Cobb County (HSCC) presents its third annual benefit gala "Hearts & Dreams 2011" on February 12 at The Strand Theatre. As always, the event is a variety show to showcase local talent featuring song and dance. This year's theme is "Puttin' On The Ritz", and the black tie optional affair will be a perfect chance to dress up in your finest outfit for the event of the winter season.
The doors open and the fun begins at 6:30 PM with the Steve Imler Reception sponsored by SCANA Energy. Guests will enjoy a wonderful party spread throughout the building and rooftop terrace with food provided by Carriage House Catering.
The stage show begins at 8:00 PM, featuring the Atlanta Lyric Theatre, Cobb County Center for Excellence in the Performing Arts (CCCEPA) and Dance Stop Studios in East Cobb.
Pebblebrook students in the CCCEPA are enrolled in one or more majors of voice, dance and drama with an accelerated curriculum in the performing arts.
Dance Stop Studios has been providing professional dance instruction to the people of Marietta, Georgia for over 36 years with a complete curriculum specializing in jazz, tap, ballet, pointe and hip hop for the pre-school student through the advanced professional.
Earl Reece, Executive Director of the Strand Theatre, will again serve as master of ceremonies. He says "The Strand is a wonderful place for a party and the performing arts, and this event will be both."
Steve Imler, the event's co-host, is on the board of both the HSCC and The Strand Theatre. He says "we are thrilled to have our Hearts & Dreams event at the Strand again. It is by far our biggest fundraising activity of the year, becoming a tradition as a mid-February event. I would like to personally thank SCANA Energy and Promo Photo (Maryclaire Andres) for their sponsorship of this event. We also have other great partners such as Marietta.com, Clear Channel Outdoors, CW Atlanta, Cobb Life, EASTCOBBER, Cobb Women's Journal, Little Black Dress/Little Red Wagon Magazine, City of Marietta, and more. This event has grown to a new level this year and I could not be happier! "
The host committee has many community leaders, including among others Kim Gresh, Earl Smith, Alexis Amaden, Tim Lee, Alice Summerour, Sam Olens, Bonnie Reavis, and Sally Macaulay. All tickets are $75, reserved seating, available at the Strand box office (walk up or call 770-293-0080, online www.humanecobb.com) or toll free at 800-595-4Tix.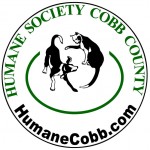 The Humane Society of Cobb County is an independent, non-profit 501 (c)(3) charitable organization 100% supported by local donations. The HSCC operates a "no-kill" shelter that provides assistance to animals in need and the people that care about them in Cobb County and surrounding areas. For information about the HSCC visit their website www.humanecobb.com. And become a fan on Facebook for updates on animal welfare, events, and ways you can help their mission to save helpless animals and serve the community.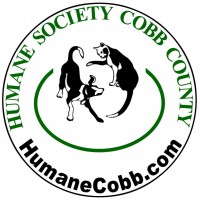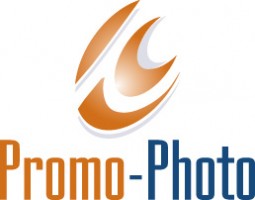 Date:
Saturday, February 12, 2011 at 6:30 PM
Admission:
$75
Address:
Earl Smith Strand Theatre
117 North Park Square
Marietta GA 30060
Parking:
Free around Marietta Square/Cobb County Parking Garage
[mappress]